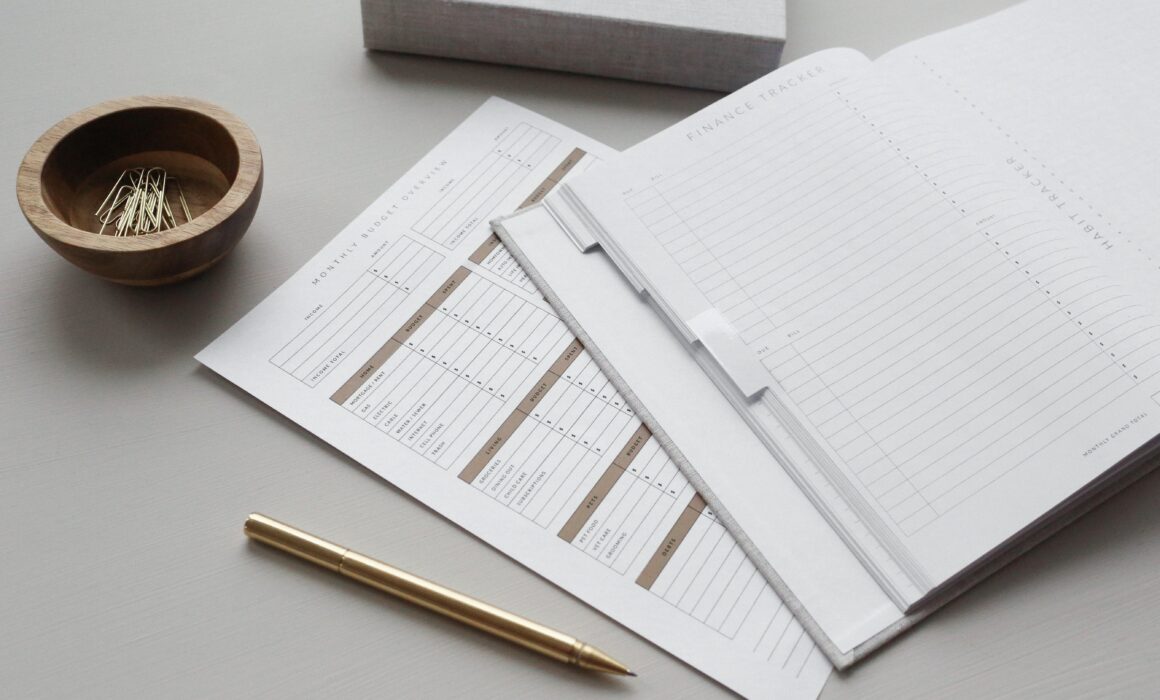 Staff Accountant Job Summary
The staff accountant position with VCI Events will maintain the day-to-day accounts payable records and assist with general accounting functions. This includes maintaining vendor relations, entering and paying all invoices in accordance with our policies and controls as well as assisting with account reconciliations, budgets, closing processes, general accounting and general office support functions.
Key Performance Indicators
Accounting documents, records, and reports are accurate, current, and timely.
Accounting errors or discrepancies are promptly discovered and resolved.
Accounting functions are completed in accordance with established standards, policies, and procedures.
Effective business relations exist with suppliers and vendors.
Staff Accountant Job Duties
Job Duties of this position include, but are not limited to, the following:
Serve as point person for all accounts payable matters.
Create, review, and update vendor accountings including W-9 verifications.
Audit and prepare annual 1099 forms.
Receive and record vendor invoices into QuickBooks.
Generating a recommended check run for supervisor's approval on a routine schedule and match the check with backup, mailing, and filing.
Assure all invoices are paid within vendors' terms to avoid additional fees and preserve the positive credit rating and vendor relations of VCI Events.
Review coding and enter all credit card transactions in QuickBooks.
Process all sales tax reports and payments.
Perform general ledger account analysis and reconciliations including accruals, pre-paid expenses, and month-end processes.
Perform other duties and special projects as assigned by Supervisor, and as time permits.
Help drive continuous improvement and standardization in accounts payable through processes to build efficiencies and eliminate or reduce manual effort.
Communicate in meetings, one-on-ones, and daily interactions with clarity, purpose, and respect for the individuals involved in the discussion.
Qualifications and requirements
Advanced proficiency with Microsoft programs including Excel, Word, Office365, and Outlook.
Meticulous and exhaustive record keeping.
Ability to prioritize tasks to meet deadlines under pressure.
Ability to learn quickly and adapt to a fluid and fast-paced environment.
Effective verbal and written communication skills, with the ability to articulate complex thoughts and ideas clearly in a busy and demanding work environment.
Ability to stay calm under pressure and take a logical and analytical approach to solving problems and resolving issues.
Thorough knowledge of accounting theory, concepts, and accounting practices.
5+ years of QuickBooks experience required.
5+ years of Accounts Payable Experience required.
Degree in accounting or equivalent experience preferred.
Work environment
This position includes sitting for prolonged periods of time
Physical demands
This position requires the ability to communicate information and ideas so others will understand. Must be able to exchange accurate information in these situations. Constantly operates a computer and other office productivity machinery, such as a calculator, copy machine, and computer printer. Constantly positions self to maintain files in drawers or cabinets. The person in this position occasionally needs to move about inside the office to access filing cabinets, office machinery, etc. The employee must be able to move or transport up to 25 pounds or more an average of 50 feet at certain times.
Base Salary
$23.00 – $29.00 per hour
Featured benefits
Medical insurance
Dental insurance
Vision Insurance
Life insurance
Long-term Disability
401(k)
Paid Time Off (PTO)
How to apply
Please submit your resume and a cover letter to [email protected]. In your cover letter, please highlight your relevant experience and explain why you are interested in this position.
Note: Only shortlisted candidates will be contacted for an interview.