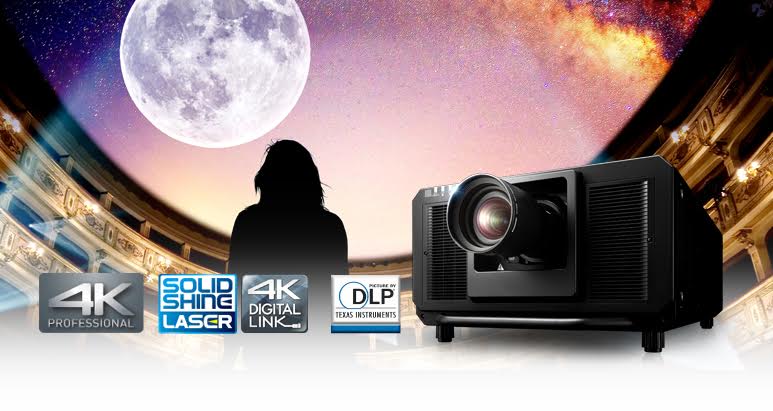 VCI Event Technology Expands Equipment Inventory for 2018
Having the best service offerings includes having the best in class tools. VCI enhanced its equipment offerings in 2018 to include a new inventory of Panasonic RQ32K 27,000 lumen projectors and Christie DHD850 7,000 lumen to expand their laser class projector options. Additional purchases for this season included GrandMA2 lighting desks, Yamaha CL5 and QL5 audio consoles. For graphics support, VCI has added Picturall Mark2 Quattro Media Servers to their inventory.
VCI is always listening to what components Producers and Technical Directors are requesting on their programs and that continues to influence VCI's purchase decisions. Each year, VCI regularly hosts industry manufactures at its headquarters to conduct new equipment workshops which provides customers and staff with a hands-on demonstration of new and emerging technology.
It's this collaboration between VCI's customers and the manufactures that help determine what tools are proven to be the most innovative, reliable and consistently deliver the best event experience.