VCI Events Steps into a New Stage with Newest Team Member Jim Richardson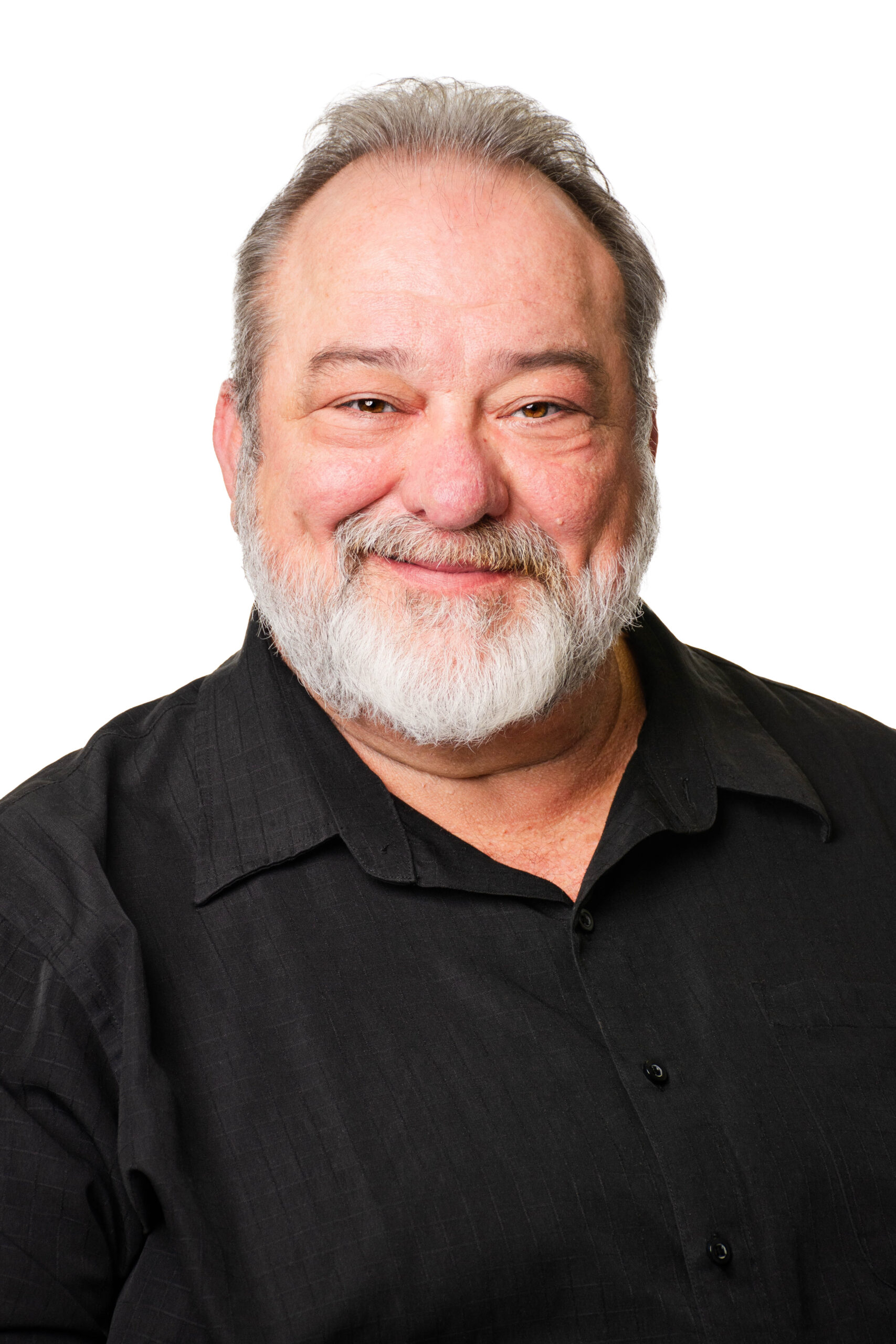 VCI Events, an engineering-led Audio-Visual Event Company, is proud to welcome Jim Richardson to our team of industry experts.
Jim is officially joining the VCI Events team as a Business Development Specialist, or as we call him, The Alchemist.
Well-known and respected throughout the live events industry, Jim's approach to providing clients with the highest level of service, paired with his experience in building a strong team culture, is unmatched.
35+ Years of Broadcast and Live Event Industry Experience
Jim Richardson is a seasoned professional with over 35 years of experience in the broadcast and live event industry. Most recently serving as the Vice President of Client Relations at a brand new event technology company, Jim brings a wealth of expertise and a proven track record of success to his role at VCI Events.
With a comprehensive background in technology and business, Jim possesses a deep understanding of sales management, team management, as well as operations and engineering management in relation to production and technical solutions. His extensive knowledge has been honed through years of experience in various high-level positions within reputable companies.
Throughout his extensive career in the broadcast technology sector, Jim has nurtured valuable production relationships in virtually every major city across the United States. Having resided in various key locations such as Nashville, Los Angeles, Miami, Atlanta, and Dallas. He has worked extensively in cities including Chicago, Seattle, Las Vegas, Washington D.C., New York, Baltimore, and Orlando.
Jim's Most Notable Roles and Achievements
Notably, Jim excelled as a Senior Account Relations executive at an internationally known staging company, where he skillfully managed large-scale corporate events, custom activations, and complex display events. In 2019, he helped spearhead the launch of multiple xR Studio initiatives in collaboration with disguise, assuming the role of their North America CSP.
Prior to this time, Jim enjoyed a 23-year tenure at Bexel, where he held multiple leadership roles. As an executive, he provided guidance to the company's operations, engineering, and sales divisions in North America. Jim contributed to Bexel's significant growth, reaching a remarkable $50 million in revenue through successful acquisitions and integrations.
Looking Towards the Future at VCI Events
As VCI Events continues to evolve as a brand, Jim is a natural next step in reaching our vision of being seen by both our clients and our peers as the group of event professionals that care more about our customers, our craft, and our community than any other technical solutions provider in the events industry.
We are excited to see what this next stage of excellence for our company looks like with Jim at the helm of our business development sector.